Address:
400-565 Great Northern Way
Vancouver, BC V5T 0H8
If you wish to contact Blackbird Interactive please send us a note via this form. Please be sure to include a detailed subject line so as we know what department to direct your message too.
Join our community,

follow us online.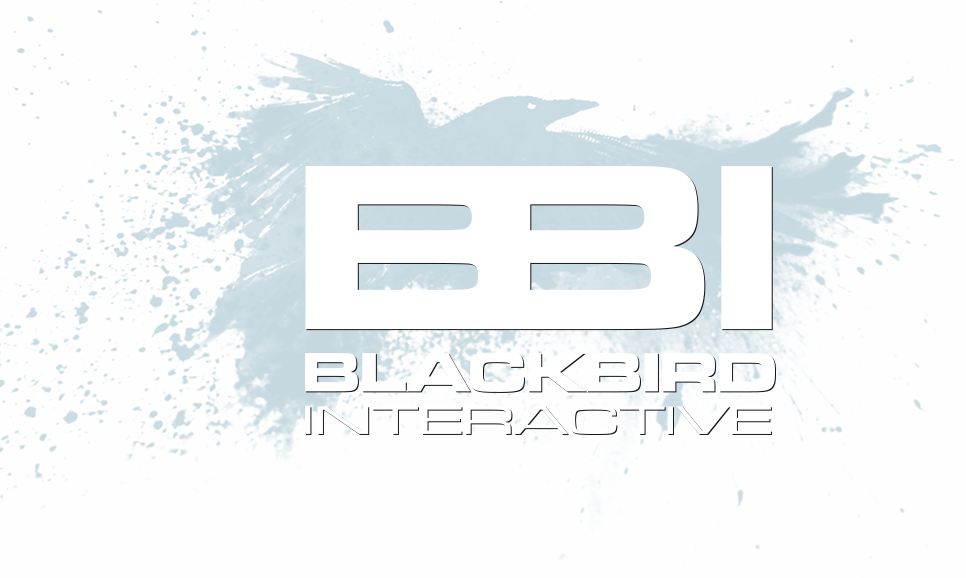 Subscribe

to our Newsletter